25 Connectors and counting.....
MetricsFirst started with the goal of connecting data from different vendors to provide insights that can influence decision making and improve member experience at private clubs. Since we started, our club portfolio is growing. We recognize each club has a distinct identity and our technology platform embraces that differences rather than push a "one size fits all". MetricsFirst technology platform runs on cloud (AWS or Azure), and is fully managed outside of the club premises.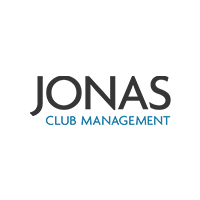 Jonas Club Management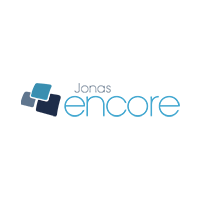 Jonas Encore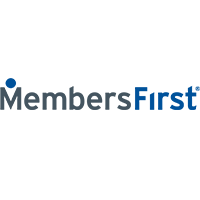 MembersFirst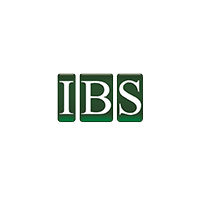 IBS Club Software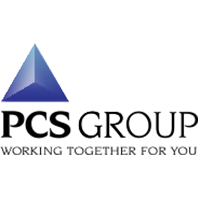 PCS Group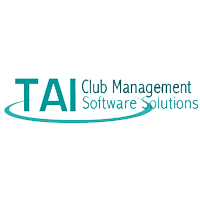 TAI Club Management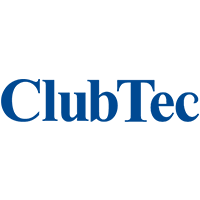 ClubTec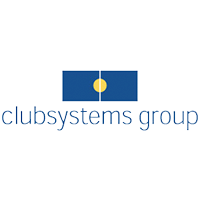 clubsystems group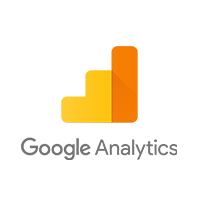 Google Analytics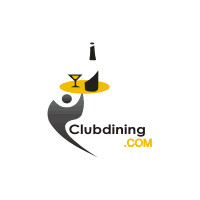 Clubdining

ForeTees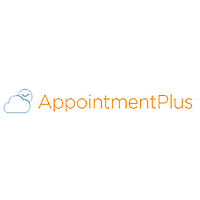 AppointmentPlus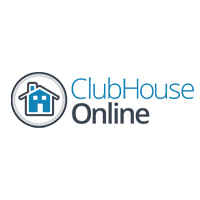 ClubHouse Online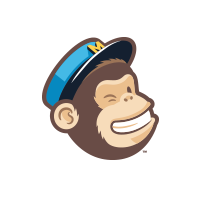 MailChimp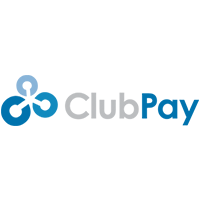 ClubPay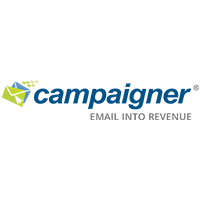 campaigner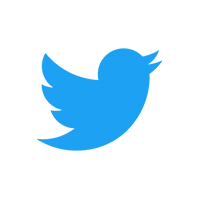 Twitter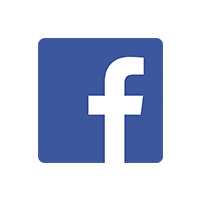 Facebook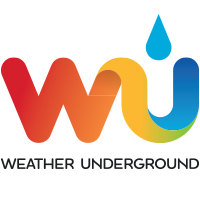 Weather Underground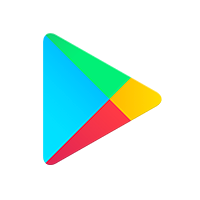 Google Play Store

Apple App Store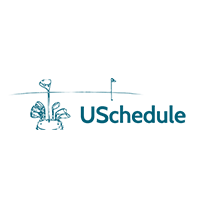 USchedule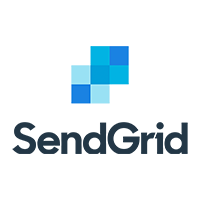 SendGrid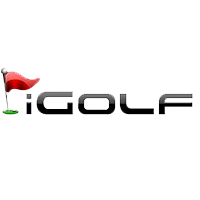 iGolf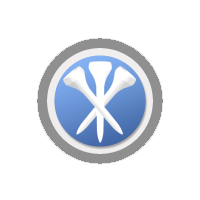 MembersFirst Tee Times
SalesForce
What Our Clients Are Saying
MetricsFirst clubs use the data they already have to make better decisions
"This application has afforded us be able to spot spending trends, receivables data, & nearly every aspect of our club membership within an intuitive platform."
- Dale Cadeau, CPA, CGA, CFO The Arbutus Club
"When making club decisions, the board, committees, staff, and executives no longer rely on opinions, hunches, anecdotes, and misinformation."
- Kevin Vitale, General Manager/COO Baltusrol Golf Club
"Having the MetricsFirst Dashboard at our fingertips is an invaluable resource."
- Ryan Case, Controller Bayview Yacht Club